More than 40 years' experience
The business was founded in 1978 as an artisan company involved in the construction in stainless steel of structures and pipework as well as the modification of systems, when the chairman Paolo Gentili decided to capitalise on the experience gained from his family's activities in the mechanical machining sector. He set in motion an engineering project aimed at creating systems that were capable of combining the highest levels of efficiency with social responsibility, in full respect for the quality of raw materials and without creating waste.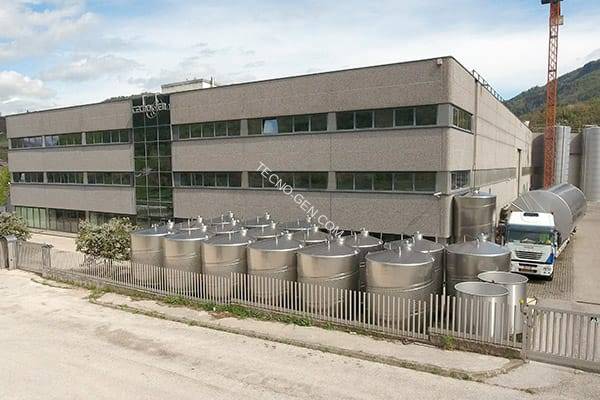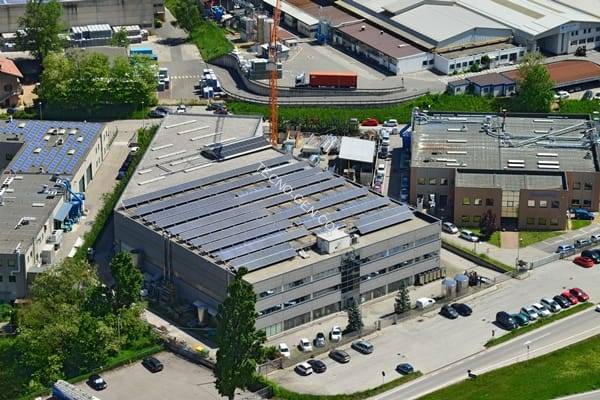 Grazie a una opera ingeneristica innovativa mirata a preservare le caratteristiche di partenza delle uve, il risparmio energetico con l'impiego di elettronica ed automazione, ottenne da subito la fiducia di importatnti clienti che determinarono per la nuova azienda una immediata e costante crescita.
Rimasti sempre fedeli negli anni alla passione per la ricerca ed il miglioramento, si sono raggiunti nuovi traguardi in grado di soddisfare anche i clienti più ossessionati dalla qualità della loro produzione riusciendo ad offrire loro reali vantaggi e certezze di risultati, rispetto a quanto prima possibile con: migliore qualità, massima resa, risparmio energetico, rapida sanificabilità unitamente al design unico a livello internazionale.
Scrivici ti ricontatteremo al più presto